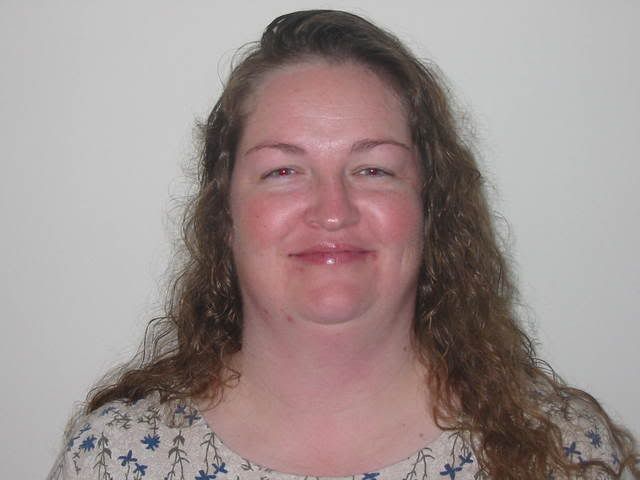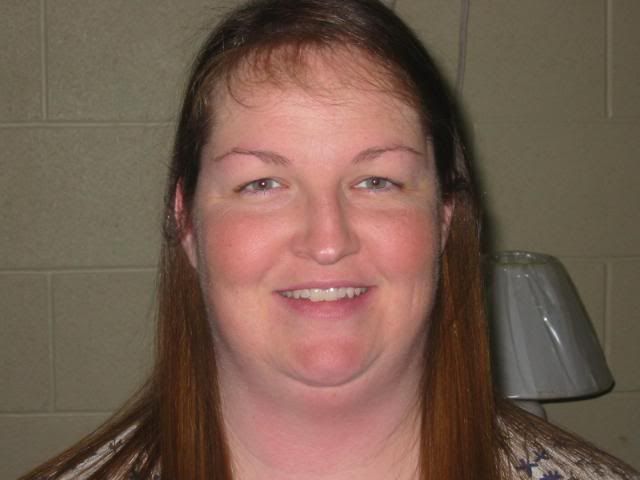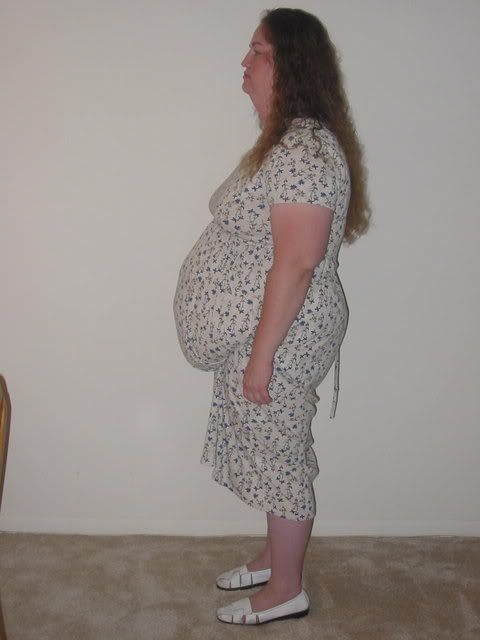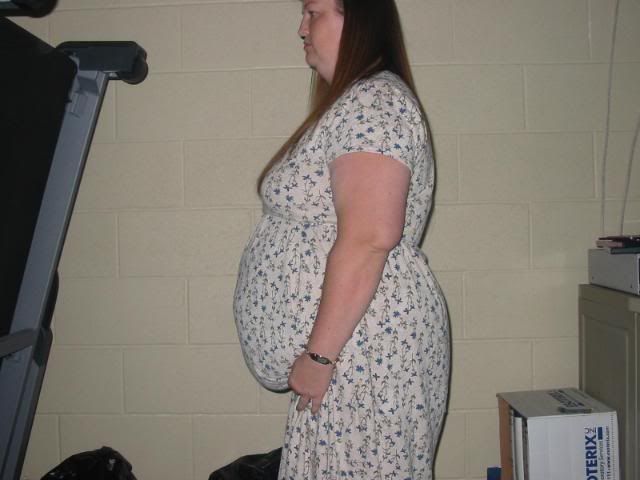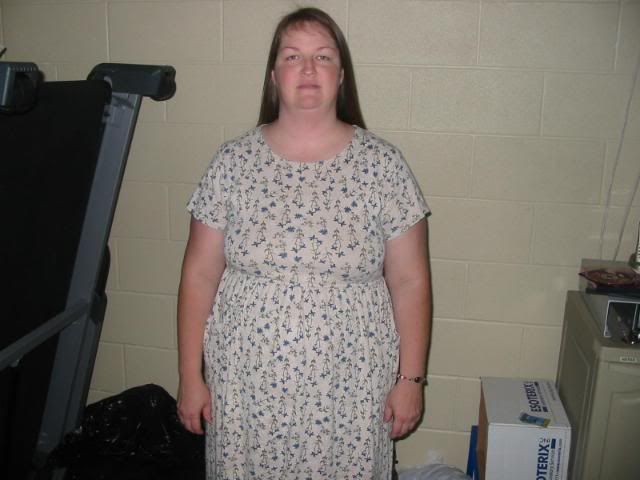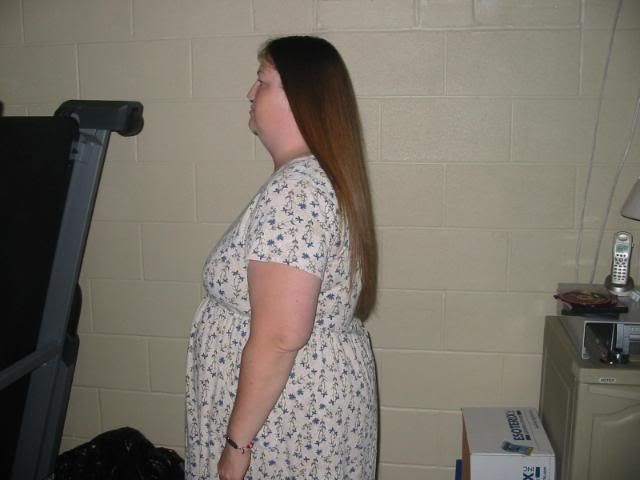 I haven't really noticed looking a lot different, but I have seen many changes as in how I feel. I do notice my clothes fit looser and I can wear things I couldn't wear before my BLA. I've taken new pics in the same dress I wore before my pit surgery. I forgot to take pics right before my BLA, but I was back up to the same weight as I was for the pit surgery, so it's comparable.
I don't like how this program puts pictures in. I can never get them to go where I want them on the page. Anyway, the new pics are with the straight hair, and the old pics are with the frizzy hair. That is the one thing I've seen a huge change in, my hair! It looks much healthier now. It's so shiny. I don't have any shine spray in my hair in these pics!
I don't have bangs in these pictures either. Those are all of my new hairs growing in! People have mentioned that my hair is getting thicker! I pulled all of the new hairs down and curled them with the straightening iron so you could see how many there are and how long they are!
I've been alternating doses of hydro from 22.5 mg. to 20 mg. every other day. I'm weaning down to 20 mg. It's easier on the body to alternate doses every other day and ease your body into it! It works good for me!
Everything is going good. I wish I had even more energy. I do have more than I had before surgery, that's for sure. I still don't have enough as far as I'm concerned. My body is still healing, so it's still slow going. I hate getting worn out after doing a day of anything, or doing much of anything at all, but that's just the way it is right now. I'm still happy with my choice to have a BLA, and I feel so much better than I did with Cushing's!